HateSong: Howard Kremer on why "Just The Way You Are" is like "wrestling someone with no bones"
In HateSong, we ask our favorite musicians, writers, comedians, actors, and so forth to expound on the one song they hate most in the world.
The hater: Actor, comedian, and podcaster Howard Kremer knows his music. He's not only the co-host of Who Charted?, Earwolf's semi-music-centric podcast, but he has also released several albums of his own, including his latest, Summahtology. Like his three previous LPs, Summahtology is inspired by Kremer's own "Have a summah!" lifestyle movement, a dogma that expounds the virtues of just really loving summer.
The hated: Billy Joel, "Just The Way You Are" (1977)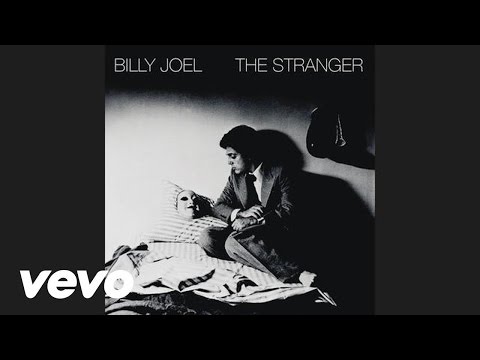 The A.V. Club: Why did you pick "Just The Way You Are"?
Howard Kremer: Ever since it came out—I was very small—I just always didn't like it. I didn't like the vibe of it and I didn't believe Billy in it. It sounded …