HateSong: Drunk History's Derek Waters on why "Hey Soul Sister" is "the sound of diarrhea"
In HateSong, we ask our favorite musicians, writers, comedians, actors, and so forth to expound on the one song they hate most in the world.
The hater: As the creator and semi-inebriated face of Drunk History, Derek Waters facilitates the delivery of hilarious, semi-accurate historical knowledge on the regular. The star of many of the show's off-kilter reenactments as well as the drinking buddy to the comedian telling the story, Waters has tangentially taught Americans about everything from Dolley Madison to the origins of the Sugar Hill Gang.
The third season of Drunk History kicks off September 1 on Comedy Central.
The hated: Train, "Hey Soul Sister" (2009)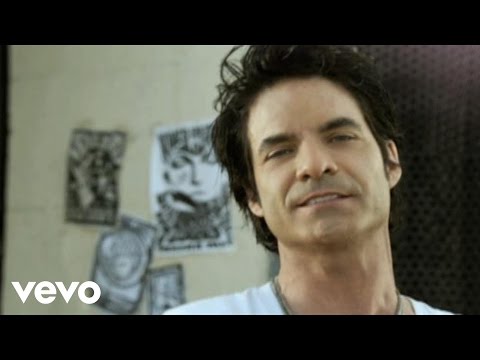 The A.V. Club: Why did you pick "Hey Soul Sister"?
Derek Waters: Great quesh. Great quesh.
Well, contrary to public belief, I don't like the sound of diarrhea. And I love music. I should say that. I am a …