HateSong: Comedian Amy Miller on the throat-clearing reason she hates "Return Of The Mack"
In HateSong, we ask our favorite musicians, writers, comedians, actors, and so forth to expound on the one song they hate most in the world.
The hater: A Portland-via-Oakland comedian who recently made the move down to Los Angeles, Amy Miller has appeared on Last Comic Standing and Doug Loves Movies, as well as at both the Bridgetown Comedy Festival and Riot LA, where The A.V. Club talked to her. With jokes about body issues and growing up "white trash," Miller's comedic voice resonates with a whole swath of young women—and especially with those who have an undeniable and almost feverish love of Dolly Parton.
The hated: Mark Morrison, "Return Of The Mack" (1996)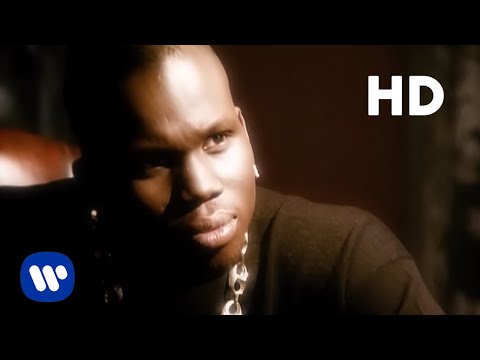 The A.V. Club: Why is this the song you picked?
Amy Miller: Two reasons, actually. One is because I always think of "Word Up" by Cameo, and there's something about that …