HateSong: Author Christopher Moore on the lingering skunk smell of Mr. Mister's "Broken Wings"
In HateSong, we ask our favorite musicians, writers, comedians, actors, and so forth to expound on the one song they hate most in the world.
The hater: Christopher Moore writes hilariously zany stories, many of them set in San Francisco, many of them told from the perspective of already anxious people thrust into extraordinary circumstances—like saving the world from the forces of evil. After traveling to Shakespeare's England, 19th century France, and gothic Venice for his latest books, Moore returns to San Francisco to pick up the story of the city's death merchants. A sequel to 2006's A Dirty Job, Secondhand Souls is just as good as its predecessor, and comes out next week.
The hated: Mr. Mister, "Broken Wings" (1985)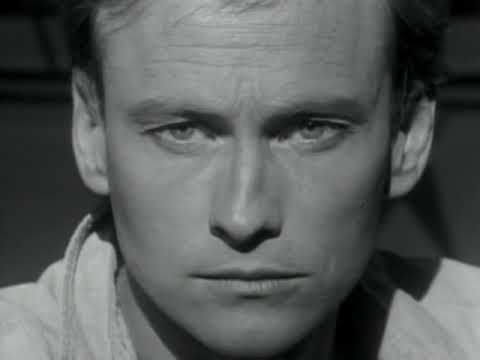 The A.V. Club: Good choice on this. It's a doozy.
Christopher Moore: It's so annoying. I can't even tell you. I …