Great Job, Internet!: Read This: A timeline of The Lonely Island's trailblazing internet comedy
The Lonely Island is online. This September will mark the 15-year anniversary of the first time the comedy group made up of (now) Hollywood heavy-hitters Andy Samberg, Akiva Schaffer, and Jorma Taccone hit upload and started its ascent.
This point in time, along with many, many others are recorded over at The Daily Dot today in preparation for the release of the group's feature film Popstar: Never Stop Stopping.
The timeline starts in 1990 when the trio met in the world's comedy club: middle school. Ten years later, they made it to Los Angeles with a hope and a dream and (most importantly) an internet connection.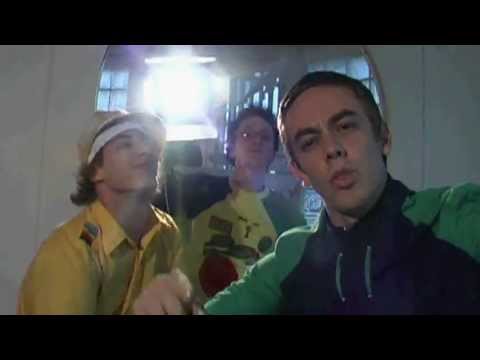 Throughout the years, the group has had quite a few of the setbacks that most anyone looking to make a career in Hollywood does. The road to success is paved in failed pilots, as they say. Endurance is key, and when paired …