Great Job, Internet!: Pogo remixes more Disney films into musical collage
This isn't the first time electronic musician Pogo a.k.a. Nick Bertke has remixed films into an ethereal single (that's kind of his thing). And it isn't even the first time he's done so with Disney movies. But his latest homage to the Mouse House is just as satisfying as the first.
As always, Bertke places snippets of cinematic sound over a melodic rhythm. But this time around he compliments his Disney collection with a a few non-Disney live action classics like Breakfast At Tiffany's, Casablanca, and A Little Princess. And more so than most of his videos, this one is particularly noticeable for its lovely visual editing, which finds parallels in animation from all different eras.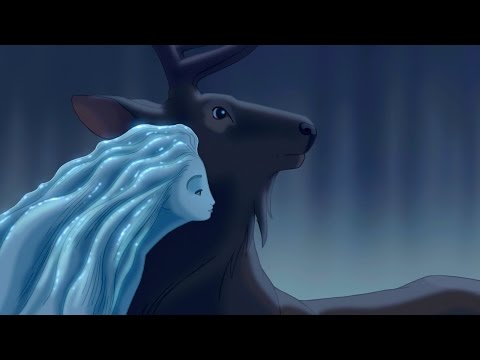 [via The Daily Dot]