Great Job, Internet!: Marc Summers is a robot in this eerie piece of Double Dare Creepypasta
With the news of Double Dare's imminent return, it should come as no surprise that tales of Marc Summers and company are creeping back into the mainstream. But, lest the nostalgia train seem too terrestrial, there's a new Double Dare-themed Creepypasta story making the rounds on the 'net and on YouTube, and it's positively eerie.
Creepypasta, for those who don't know, is basically the internet's version of scary stories. It's where things like Slender Man were birthed, and Creepypasta stories are big with teens and tweens, not unlike the way that Fear Street and Scary Stories To Tell In The Dark were big in the '90s. Individual writers contribute their scary tales, and then they move and morph through the Creepypasta community. Some even end up on various Creepypasta YouTube channels, which is where we found this tale of Double Dare woe.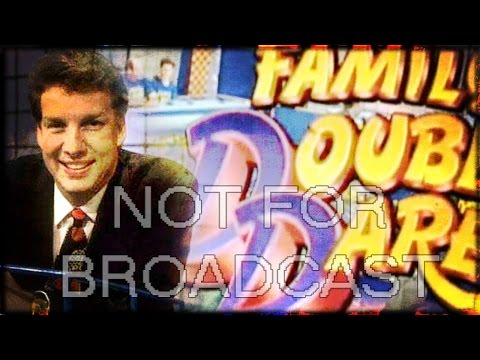 In …