Great Job, Internet!: Listen to The Rock do commentary on his first WWE match, 20 years ago
Dwayne "The Rock" Johnson has only been on YouTube for two months, but his channel is already host to a pretty eclectic batch of content. Some of it is on-message—a style guide from the guy who designs the costumes on Ballers, a foul-mouthed reality show about wrestling promos—but some of it is just bizarre. Witness, for example, the theme song for Pokérock, featuring vocals from the original Pokémon theme song's Jason Paige: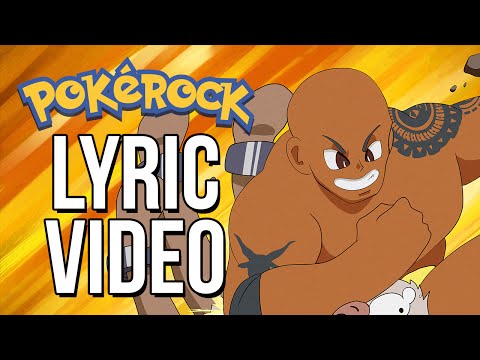 A few days ago, though, the channel released some real content from the man himself: "Rock Reacts," which shows Johnson reacting to and talking about various video clips. In this case, one that's obviously pretty close to his heart: his own debut, as Rocky Maivia, at the then-WWF's Survivor Series in 1996.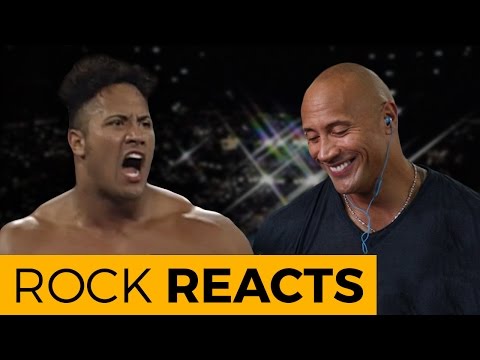 Johnson dishes up plenty of details about the match—including his affection for one of his opponents, Brian "Crush" Adams, who …