Great Job, Internet!: Just 90 seconds of lusciously recorded bones being cracked
There's a lot going on out there in the world—you don't need us to remind you of it. So instead, please enjoy this video of a minute and a half of knuckles, necks, backs, toes, wrists, and exactly one nose being cracked.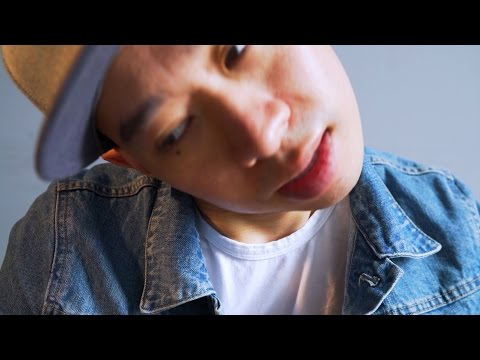 There are big cracks that suggest a long-simmering need for a trip to a chiropractor. There are more minor ones that you hear as a light snap that suggest almost unconscious relief. Different hand clenches soar across the screen in a chill-inducing ASMR symphony of wonderfully relieved joints. Let them all wash over you, feeling the relaxation you just know those hands felt settle into your brain and land at the very core of your being, as if all the relief of the world were just one careful twist away.
Unless you're one of those people who hates the sound of knuckles being cracked …