Great Job, Internet!: Good internet cat takes a load off
There are a lot of good cats on the internet. Who is your favorite internet cat? It doesn't matter. Here's a good one: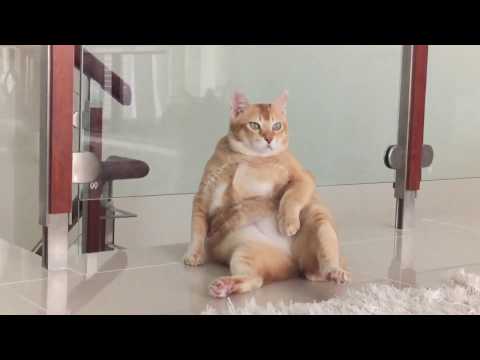 Mok is a big boy, and he sits like a person—just leaning back against the wall, watching the world go by, thinking about stuff. Here he is gazing out the window: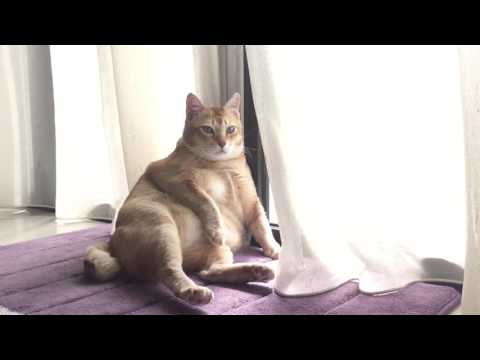 The videos describe him as "chill," and this is accurate. Watch as his little tail moves as he takes a load off. The cat is alluringly dubbed "Uncle Cat" in the caption for this one: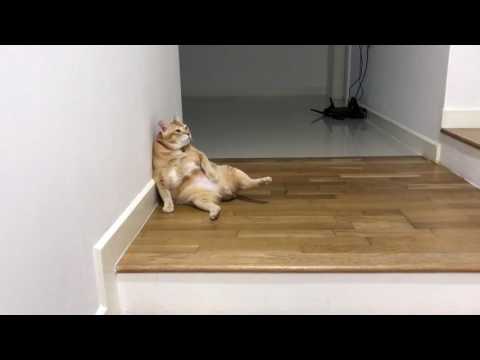 Yes, there he is—your uncle the cat, splayed out in the nude with his fuzzy, upturned belly exposed.
And that's about it! Those are all the videos uploaded thus far of this good internet cat, who is also on Facebook and has a slightly longer-running Instagram. Many good internet cats have a particular thing they are …