Great Job, Internet!: Finally, a version of Netflix full of boring videos to sleep through
Netflix has some truly dull videos, including slowly roasting yule logs and "Slow TV" videos of train rides and knitting, all of which have a gentle, narcotic effect. Napflix, a self-described "siesta video platform," takes that anesthetizing mission one step further. It's an entire world of long, dull, soothing footage designed to lull just about any viewer into sound slumber. From aquariums to quantum theory, it's all here, and it's all extremely tedious—in a comforting way.
Like the actual Netflix, there are various genres of boring things to choose from, including sports, music, advertising, video games, religion, and education. The sports category, for instance, features plenty of curling, cycling, chess, and lacrosse. Your eyelids are starting to feel heavier already, aren't they?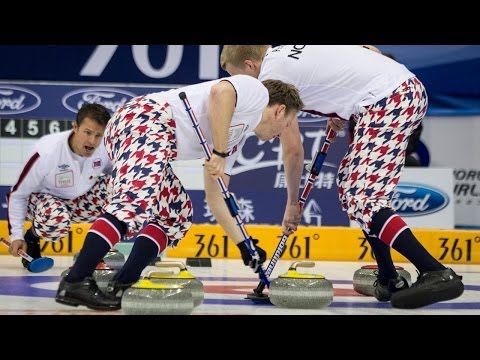 Here, vibe out to an aquarium, lonely soul: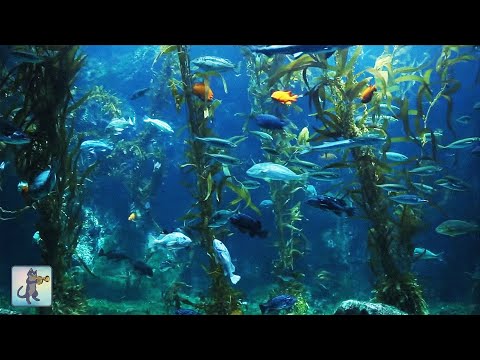 While Napflix's creators position their service as an act of humanitarianism, providing peaceful sleep …