Great Job, Internet!: Before you see Homecoming, learn about the internet's favorite Spider-Man porn
We enjoyed the sprightly, newly Marvel-ized Spider-Man: Homecoming, which ditches the whole radioactive spider backstory in favor of much more propulsive narrative motion. This is helpful, because viewers have endured many Spider-Man origins over recent years, and it's more exciting at this point to see him thrown into new situations.
Perhaps this is why, beginning in 2015 but lingering today, one of the most quietly lingering punch lines online is that of a poorly filmed Spider-Man slapping another Spider-Man's ass in a hotel room. A brief primer, courtesy KnowYourMeme: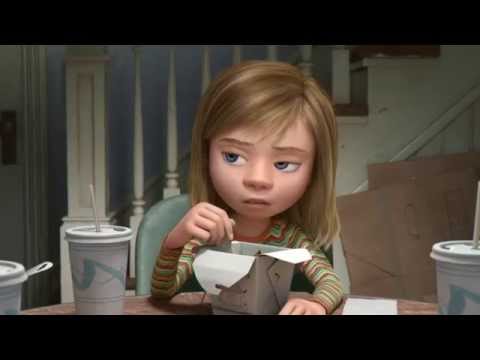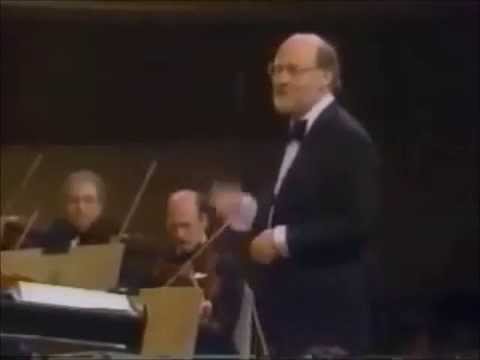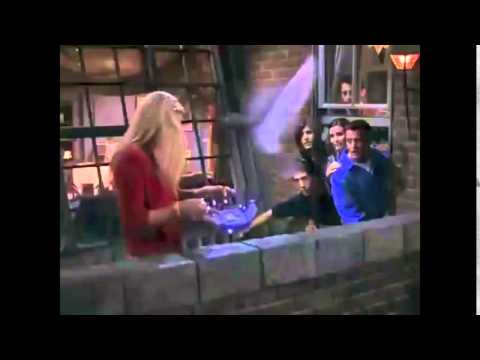 You get the idea.
New York tracked down the film's director for a surprisingly heartwarming tete-a-tete. Joe Naylor "created, shot, directed, edited all 65 of" Pig Daddy Productions' films before it went defunct, including Psy-Cloned, the movie featuring the iconic ass slap. His detailing of how the movie came to be is pragmatic:
"In the early 2000s," Naylor …