Coming Distractions: Tupac biopic All Eyez On Me gets a new trailer and new release date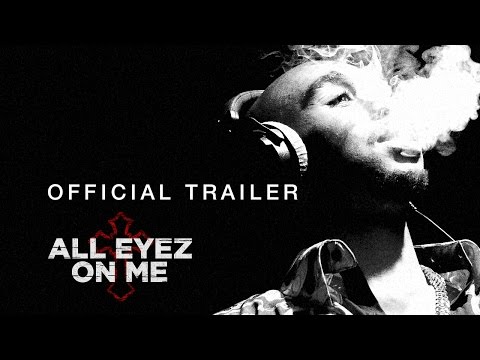 There's a key moment in this trailer for Tupac Shakur biopic All Eyez On Me where it stops being an upbeat story about a guy rising above his struggles to become a hip-hop superstar and it starts being about the tragic downfall of a hip-hop superstar. That moment comes the instant Dominic L. Santana's Suge Knight appears. The music get sadder, the dialogue gets more ominous, and it all ends with Demetrius Shipp Jr.'s Tupac Shakur sitting in a car at a red light. The release of All Eyes On Me was delayed last year over a music licensing dispute, but this trailer's prominent use of "California Love" suggests that there's no reason to worry about this movie not having enough Tupac songs.
All Eyez On Me's new release date is June 16.