Coming Distractions: Trailer for Netflix's Casting JonBenét tells the story through actors playing her family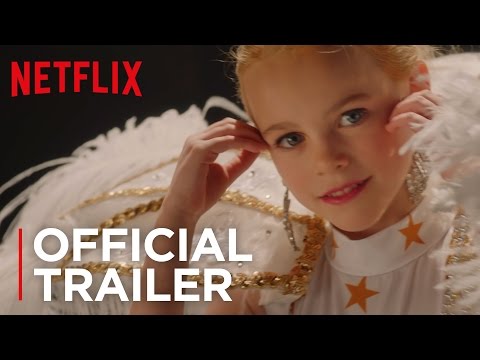 The last clip we saw from Netflix's Casting JonBenét was a short teaser based around announcing the premiere date (April 28), but now the streaming service has shared a proper trailer for Kitty Green's new documentary. The big hook in this film is that it tries to blur the line between a documentary and a drama by featuring interviews with Colorado-area actors as they audition to play people like JonBenét Ramsey and her parents in the film's reenactments of key events. That way, it can present the story of the murder through the eyes of people who were around when it happened or who grew up in the aftermath of it.
Once again, the documentary will premiere on Netflix on April 28.