Coming Distractions: Tom Hanks reaches peak "cute dad" in the trailer for this typewriter doc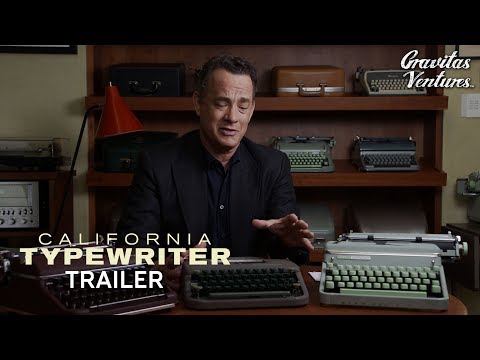 The folks marketing Doug Nichol's new documentary, California Typewriter, clearly know how to lead with their strongest material, because the opening moments of the film's first trailer get right to the good stuff: celebrity typewriter fan Tom Hanks waxing nostalgic about his collection of more than 200 machines.
Hanks is joined by fellow enthusiasts like John Mayer, author David McCullough, and a number of Don Quixote-types hoping to beat back the digital world with their gentle clicks and clacks. California Typewriter arrives in select theaters this August, ahead of an ironically digital iTunes release.