Coming Distractions: Tom Cruise operates outside the law in first Jack Reacher: Never Go Back trailer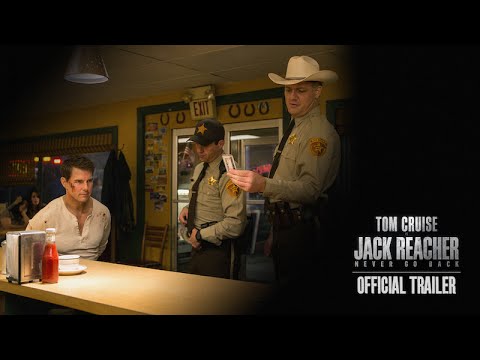 The first teaser for Jack Reacher: Never Go Back debuted last week, reacquainting audiences with Tom Cruise's skull-thumping skills. The teaser's opening scene, which has been fleshed out in this first full trailer, revealed that Reacher continues to go to great lengths to get his man. But when he learns that Susan Turner (Cobie Smulders) is the target of the military police's latest investigation, he's got serious doubts about her guilt. Major Turner has been framed, of course, but they're not going to bother with sorting things out in court. As Jack says, he's not the law—he's the hunter, which means he's going to going to enact his own form of justice.
Jack Reacher: Never Go Back hits theaters October 21.