Coming Distractions: Tiptoe through the prequel in the new trailer for Insidious: Chapter 3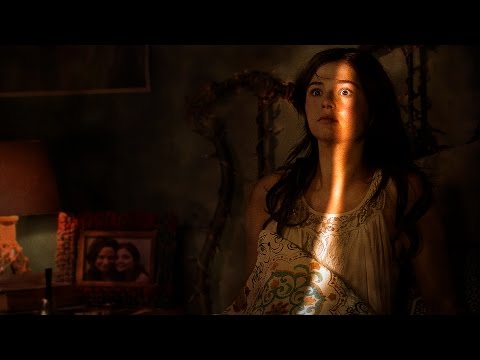 While the Paranormal Activity movies have gotten most of the attention in recent years, their Blumhouse Productions studio-mates the Insidious films have carved out a respectable niche as one of the only horror-fantasy franchises to come out of Hollywood in recent years.
Following in the tradition of series like Phantasm, Insidious and Insidious: Chapter 2 began by teasing just another séance-and-prayer scary movie experience. However, the final third of the first film revealed a much larger, mystical realm, including a whole dark netherworld of demons and souls that the series has embraced. They may not be the most consistently terrifying films, but you can't fault them for a lack of ambition.
Now comes a prequel chapter, seemingly focused on how psychic Elise Rainier (Lin Shaye) got involved with all this unpleasant business in the first place. There's a terrified girl, a malevolent force, and a protective dad in …