Coming Distractions: Tig Notaro chooses to be straight in this teaser for season 2 of One Mississippi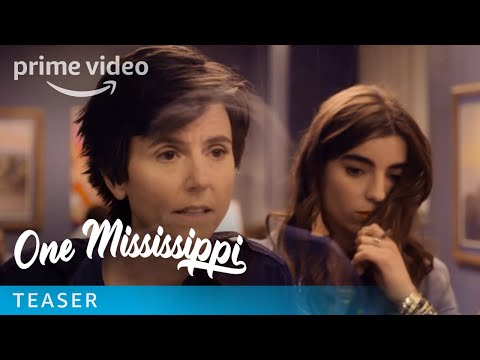 Tig Notaro's Amazon series One Mississippi returns in September, and though this short clip isn't much of a trailer, it does present a some good jokes and a fairly complete scene all in just 30 seconds. There's a fast montage of other things from the show at the end, but you don't really need that to get a sense of Notaro's sense of humor or the general vibe of the show. Also, who doesn't like to see homophobic old ladies getting dunked on?
Season two of One Mississippi will premiere on Amazon on September 8.