Coming Distractions: The trailer for Michael Bay's Benghazi movie shows his usual tact, restraint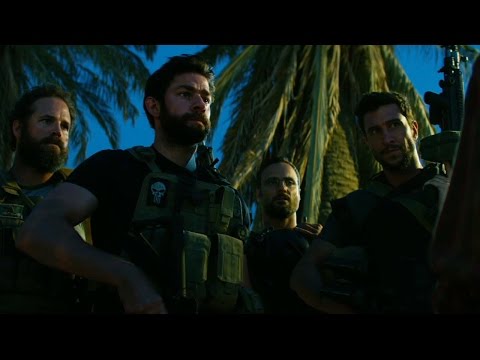 In 2012, the U.S. embassy in Benghazi, Libya, was assaulted by a group of armed attackers. The incident ended in the deaths of four American citizens, including Ambassador J. Christopher Stevens, and became a flashpoint in American politics, with numerous accusations of lax security or potential cover-ups being lobbed at the Obama White House and Secretary of State Hillary Clinton.
As a matter of course, the attack also featured some explosions, which appears to have been what drew director and producer Michael Bay to the Benghazi story. Dialing in on the most important aspects of the attack, Bay has released the trailer for 13 Hours: The Secret Soldiers Of Benghazi, his upcoming film about the team of take-charge badasses who put a stop to the assault, no matter what the bureaucrats and bean-counters had to say about it.
As previously reported, the trailer stars John Krasinski, employing the power …