Coming Distractions: The trailer for Dope is, well, dope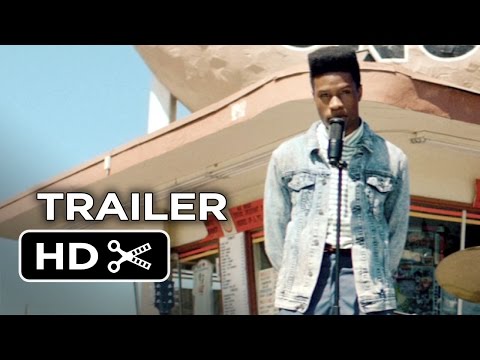 Rick Famuyiwa's Dope made a big splash at Sundance this year, and this new teaser trailer offers a glimpse of the film's '90s-inspired vibe. Dope centers on Malcolm (Shameik Moore), a black high schooler who accidentally gets caught up in a drug deal and sets off on a crime comedy caper with his two nerdy bandmates. This teaser doesn't really reveal much about the plot, but instead captures the film's snappy energy with the help of social media, video games, and some Naughty By Nature. Zoë Kravitz, Forest Whitaker, and Workaholics' Blake Anderson also star.
Open Road picked up the film at Sundance for $7 million, one of the larger deals made at the festival this year. Dope hits theaters June 19.