Coming Distractions: The terrifying It teaser trailer is not fooling around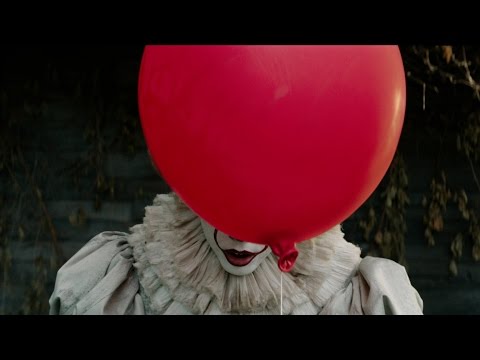 Sorry, Ryan Murphy, but the original terrifying pop-culture clown has come to reclaim his throne. The first official trailer for the movie adaptation of Stephen King's It has arrived, and reports that the trailer scared the crap out of viewers during a sneak peek at SXSW earlier this month do not seem to have been exaggerated. Opening with the novel's most famous scene—little Georgie Denbrough (Jackson Robert Scott) being lured into the sewers of Derry, Maine, by a sinister child-eating clown—the trailer is genuinely unsettling, introducing us to the film's young heroes as Pennywise (Bill Skarsgård) lurks wordlessly in the background. Can't wait to see what happens when the Clowns of America hear about this one.
It floats into theaters on September 8.