Coming Distractions: The killing continues in the new trailer for Adam Wingard's Death Note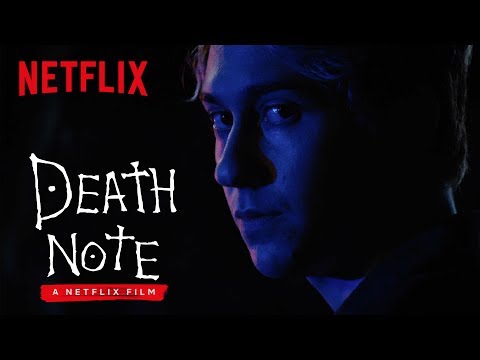 The first teaser for Adam Wingard's Netflix adaptation of popular anime/manga series Death Note barely offered a glimpse of Ryuk, the "death god" played by Willem Dafoe, but this new trailer offers a much better look—or at least a slightly better glimpse. Still, his presence is felt throughout the trailer, thanks to Dafoe's spooky cackling. He's definitely just reusing his Green Goblin voice from the old Spider-Man movies, but it is a good voice. Dafoe aside, this trailer also spends some time with Lakeith Stanfield's L, the mask-wearing detective tasked with stopping the murder spree that Nat Wolff's Light is going on thanks to his magic book that kills anyone whose name is written in it.
Death Note will premiere on Netflix on August 25.