Coming Distractions: The directors of Inside go behind the mask in the Leatherface red-band trailer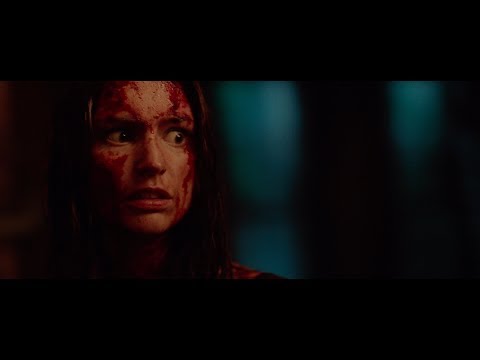 Ten years after their 2007 film Inside shocked audiences with its blood-soaked imagery (think pregnant women and sharp scissors), directors Julien Maury and Alexandre Bustillo bring their sick sensibilities to a major horror franchise with the Texas Chain Saw Massacre prequel Leatherface. And the newly released red-band trailer for the film, which premiered on Bloody-Disgusting earlier today, does seem to promise a visual experience as rich as a decadent French dessert—only with, um, human skin instead of butter. Yum?
Anyway, with the retro Texas setting and plentiful bloodshed, the only problem here seems to be the haunting ballad with the childlike vocals that's become so commonplace in horror movie trailers. We'll see if Maury and Bustillo can pull off something truly compelling so late in the Texas Chainsaw game when Leatherface premieres on DirectTV on September 21, followed by a theatrical run on October 20.