Coming Distractions: Robert Pattinson is on a gritty mission to save his brother in the new Good Time trailer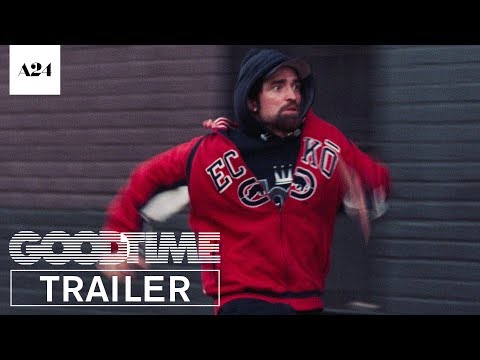 Following a well-received premiere at this year's Cannes Film Festival, we now have another look at Heaven Knows What directors Ben and Joshua Safdie's new film Good Time, starring Robert Pattinson as a bank robber who desperately attempts to get his brother Nick (Ben Safdie) out of Rikers. Our critic A.A. Dowd was especially taken with Pattinson's performance when he saw the film in France: "Pattinson is enthralling in the part; he lets us see not just the caged-animal attitude of the character, who's in survival mode for the entire running time, but also the improvisational spark of his intellect," Dowd wrote.
This new trailer captures some of the movie's frantic and violent qualities, all bathed in seamy light. Good Time is due out August 11.