Coming Distractions: Rick assures everyone they'll be okay in new Walking Dead trailer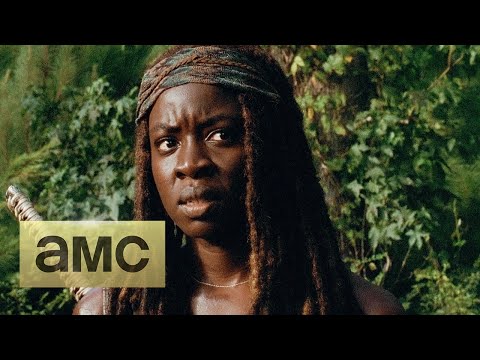 Season five's last episode before the midseason break contained a devastating character death. The newest trailer picks up with Rick Grimes encouraging his battered group of humans around a campfire with a simple philosophy: "We do what we need to do, and then we get to live." The gang moves through the woods, ready to attack, and Michonne looks in on a clearing of scattered body parts and asks, "Don't you want one more day with a chance?" That's about it for this trailer in terms of humans. The zombies are plentiful and appear to be continuing to decay, providing more and better ways for their viscera to splatter as Rick and company fight for survival.
The Walking Dead's fifth season returns to AMC on February 8.