Coming Distractions: Kill Your Friends looks like a stylish blend of Britpop and murder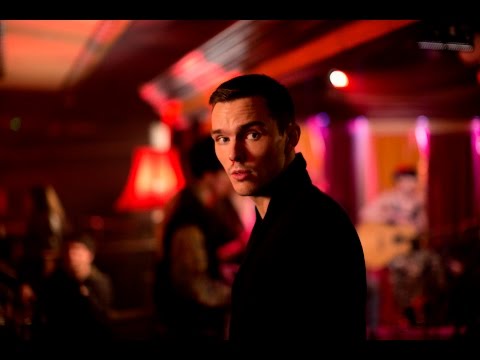 Lovers of black comedy and/or Supergrass should find a lot to like in the new trailer for Kill Your Friends. The new film from director Owen Harris, Kill Your Friends stars Mad Max: Fury Road's Nicholas Hoult as a Patrick Bateman-style—albeit slightly less murderous—A&R man who's both trying to break bands and make it big in London circa 1997. Based on the novel by John Niven, the film is billed as a dark and offbeat look at the records industry's peak of excess, something that the trailer backs up fairly well.
Kill Your Friends also stars James Corden, Rosanna Arquette, and Craig Roberts, and will make its debut at this year's Toronto Film Festival.