Coming Distractions: Keanu Reeves is out for blood in the new John Wick: Chapter 2 trailer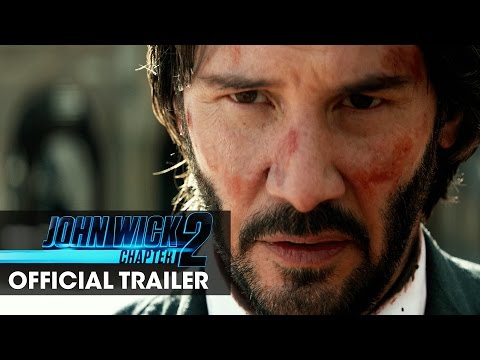 The first two trailers for John Wick: Chapter 2, the upcoming sequel to the surprise 2014 Keanu Reeves action hit, showed our hero suiting up for another spin 'round the old "wholesale slaughter" track. But they merely flirted with the biggest, most pertinent question surrounding the entire franchise: What about the dog? This new, action-packed trailer, released earlier this morning, gives us a little more insight into that query—John Wick's house gets blown up, but his new pit bull survives—along with the bureaucratic inner workings of the stylish criminal underworld that just won't let him go.
Add some gunplay, martial arts, car chases, Ian McShane being awesome, and general ass-kickery, and you've got some pretty compelling reasons to get excited for John Wick: Chapter 2's February 10, 2017 release date.