Coming Distractions: Joel Edgerton is a super creep in the trailer for The Gift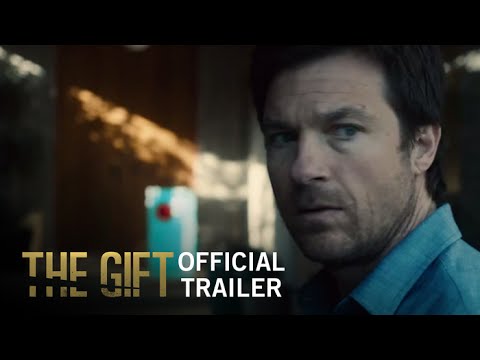 Jason Bateman has experience being around creeps. As Arrested Development's Michael Bluth, his brothers included a magician named GOB, a hook-handed man-child, and a card-carrying analrapist. But not even that could prepare Bateman for Joel Edgarton's Gordo in their upcoming film The Gift.
The trailer for The Gift trots out well-worn "creepy acquaintance who knows a little too much about your past" tropes from movies like Single White Female, Fatal Attraction, Pacific Heights, Cape Fear, and maybe even (but hopefully not) a touch of Chuck And Buck. Instead of going through the regular blow-by-blow of the trailer's scenes, The A.V. Club would like to offer some life advice, hopefully mitigating the type of torment experienced by Bateman's Simon and his wife, played by Rebecca Hall.
If you commit a grievous sin in your past, and only one other guy knows about it, just up the …