Coming Distractions: Hey look, adults, it's a My Little Pony movie teaser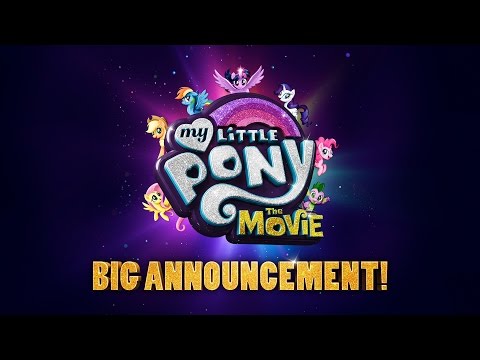 Provoking any number of emotions—from child-like delight to other, less innocent reactions—in the hearts and connected organs of its legions of adult fans, the My Little Pony movie released its first teaser trailer today, confirming that, yes, the characters are all still ponies, and they'll be hanging out with a lot of celebrity voice actors.
The teaser shows off new designs for the Mane 6, flitting around such names as Emily Blunt, Uzo Aduba, and Ray Donovan himself, Liev Shcrieber. The movie is currently scheduled for an October 6 release date; presumably, some time between now and then we'll get a full trailer, showing the cast doing more than just backflipping over Taye Diggs' name.