Coming Distractions: Ellen Page and Allison Janney steal a baby in this trailer for Tallulah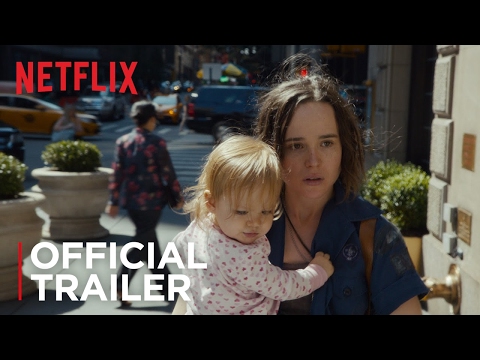 Things start off pretty rough for Ellen Page in this trailer for the new Netflix original movie Tallulah, what with her sleeping in a van and asking the mother of her ex-boyfriend for money, but it steadily gets worse as the trailer goes on. Oh sure, she seems a little happier and a little more stable as she hangs out with Allison Janney (the aforementioned mother), but happiness is always fleeting when it's the result of stealing someone's baby. It looks like the movie will revolve around the fallout of that fateful baby-theft, and it's clear that everything is going to build toward some horrible stuff going down for Page's character.
Tallulah was directed by Orange Is The New Black's Sian Heder, and it also stars Tammy Blanchard, Zachary Quinto, John Benjamin Hickey, and Uzo Aduba. It'll premiere on Netflix on July 29.