Coming Distractions: China's first English-language 3D sci-fi movie looks very cheap, bonkers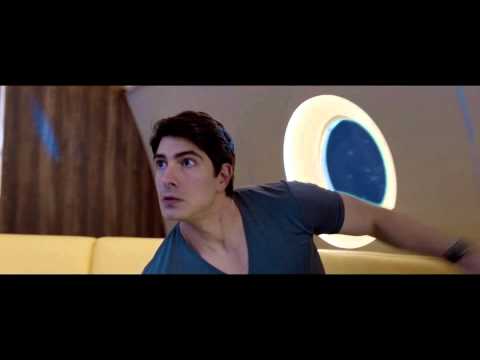 Lost In The Pacific is China's first attempt at a major English-language action movie, and its trailer, which screened at TIFF, is now online. The synopsis describes the plane in the trailer as a "Titanic in the sky," which sounds like horrible PR work, frankly:
When a giant airplane regarded as "the Titanic in the sky" flies through the Pacific, it hits an abandoned aircraft carrier. Zhang Yuqi's character is the pilot, and she has to land the aircraft on an island in the middle of the ocean. Followed by the chaos and suspenseful paranoia caused by the turbulence, the passengers soon realize it is not just an accident.
The faux-futuristic jet is actually an apt metaphor for the trailer itself. The story appears to teetering on the edge of parody, just as the jetliner teeters on the edge of an aircraft carrier (presumably left there by the …