Coming Distractions: A little bear cheers up the whole world in first trailer for Goodbye Christopher Robin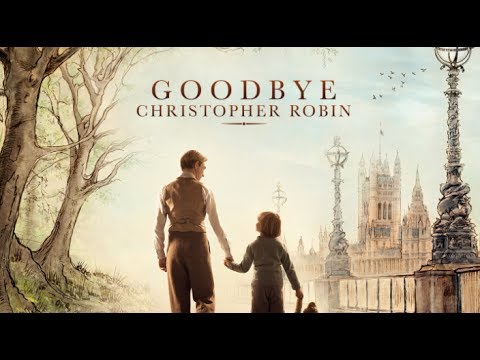 Disney is currently working on a live-action Winnie The Pooh movie called Christopher Robin that will focus on Pooh's human friend growing up and losing touch with his imagination, but director Simon Curtis' similarly titled film Goodbye Christopher Robin is far more straightforward. As seen in this trailer, Curtis' movie is a biopic about Winnie The Pooh creator A.A. Milne, and what it lacks in magical nonsense about a man reconnecting with his imaginary bear buddy, it makes up for in pure, untainted brightness and optimism. The way this trailer tells it, Domhnall Gleeson's Milne singlehandedly brought the world back from the brink of darkness after the first World War, and it was all because of his son's collection of stuffed animal toys.
Goodbye Christopher Robin also stars Margot Robbie, and it will be in theaters in November.