Coming Distractions: A bigger chimichanga is better in this new Deadpool teaser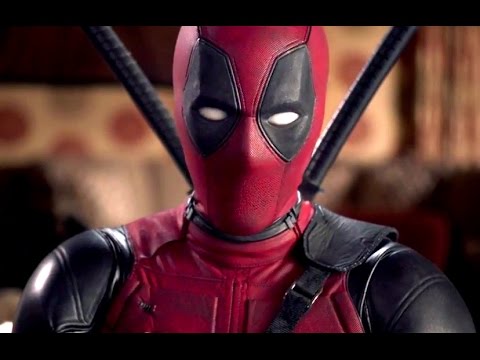 Earlier this month, we came across a fan-made (though probably while in full cosplay) infographic that served as a Deadpool primer for anyone intrigued by the movie's quippy, bloody trailer who might otherwise be unfamiliar with the merc with a mouth. But it was a little light on chimichangas, an oversight that this new teaser for the movie's IMAX release has sought to remedy. Before cutting to a montage of shootouts and explosions, the teaser shows Deadpool (Ryan Reynolds) holding a normal-size chimichanga in his hand before gesturing to the mammoth one that's lying on his coffee table. Deadpool's fonder of saying "chimichangas" than he is of eating them, but he probably couldn't resist showing off one that's been custom-made for IMAX screens.
Deadpool will be released in theaters on February 12, 2016.