Block & Tackle: The Cowboys fight to preserve a coach's legacy of colossal screw-ups
Block & Tackle is John Teti's column about pro football.
Lett it be
When Leon Lett appears on-screen, you know somebody screwed up. With two minutes left in Sunday afternoon's Detroit-Dallas Wild Card game, Fox had its cameras trained on Lett, a former Cowboys defensive tackle who now serves as an assistant coach for the team. Present-day Dallas defensive end DeMarcus Lawrence had just made a stupid mistake on the field, and Fox wanted to draw a parallel to lowlights in Lett's career. It's practically a reflex instinct. Lett won three Super Bowl rings, yet as far as the networks are concerned, his image is equivalent to ineptitude, a visual shorthand to be summoned when someone plays the game The Wrong Way.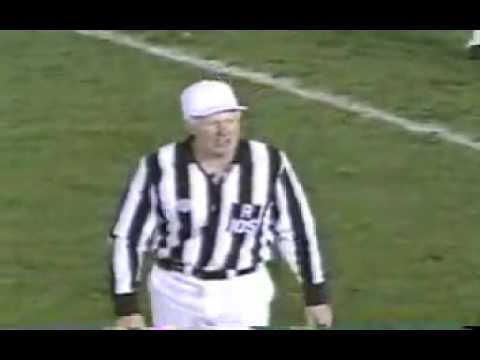 That reputation comes thanks to two boneheaded plays Lett made during his otherwise illustrious on-field career. In the 1993 Super Bowl against the Buffalo …