Block & Tackle: Fancy lecterns, Antonio Brown's dance, and other NFL stocking stuffers
Block & Tackle is John Teti's column about pro football.
Better lecterns for worse coaches—a Block & Tackle Christmas wish
Look at this trash lectern. Cincinnati Bengals head coach Marvin Lewis has to stand behind this thing when he addresses the media. "That's not Marvin Lewis," you say, "that's a hostess at a strip mall sushi bar—I can tell by the horrid lectern." But it really is Marvin Lewis, who has won a whopping 39 percent of his games this year and deserves a better lectern.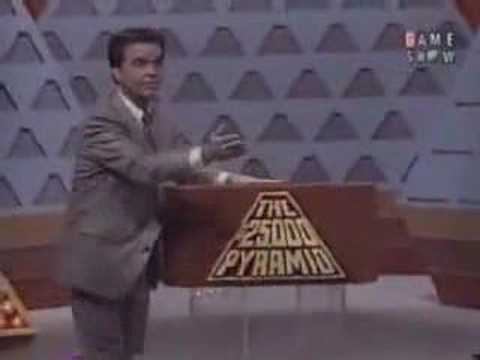 Dick Clark's $25,000 Pyramid lectern was upholstered, a thoughtful detail that created depth on camera. Clark appreciated the craftsmanship—and so would Marvin Lewis, if only the Bengals would grant him such a marvelous thing. He could rub his face on the soft Bengal-orange fabric to soothe himself after a (rare) loss. It would be a humanizing …