AVQ&A: What fictional pet would you most like to own?
Welcome back to AVQ&A, where we throw out a question for discussion among the staff and readers. Consider this a prompt to compare notes on your interface with pop culture, to reveal your embarrassing tastes and experiences, and to ponder how our diverse lives all led us to convene here together. Got a question you'd like us and the readers to answer? Email us at avcqa@theonion.com.
This one's from reader David Riffkin:
I spent my Christmas binging on seasons two through four of Game Of Thrones. While I spent tens of seconds afterwards pondering the dangers of intractable familial love and the ephemerality of power, mostly I daydreamed about how cool it would be to own a direwolf. What work-specific pop-culture pet would you most like to own?
Katie Rife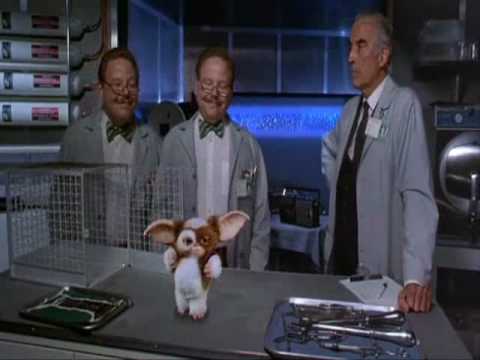 Gizmo from Gremlins. He's adorable, a friend to both man and animal, and he likes …