AVQ&A: Get outta here, 10 Things I Hate About You: 10 movies that embody the '90s
Welcome back to AVQ&A, where we throw out a question for discussion among the staff and readers. Consider this a prompt to compare notes on your interface with pop culture, to reveal your embarrassing tastes and experiences, and to ponder how our diverse lives all led us to convene here together. Got a question you'd like us and the readers to answer? Email us at avcqa@theonion.com.
This week's question comes from reader Tyler Street:
If you had to define the 1990s by using only one movie, what would it be? I would actually pick Empire Records because the clothing has a mix of '90s grunge and the plaid skirt/midriff sweater combo, it has a classic '90s soundtrack, and—most importantly—it takes place in a '90s relic: the record store.
Matt Gerardi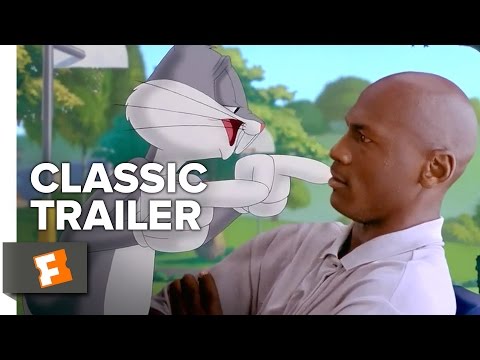 It might be terrible, but Space Jam is my quintessential '90s movie. It …