A strong Killing Eve proves that even assassins can be thoughtful gift-givers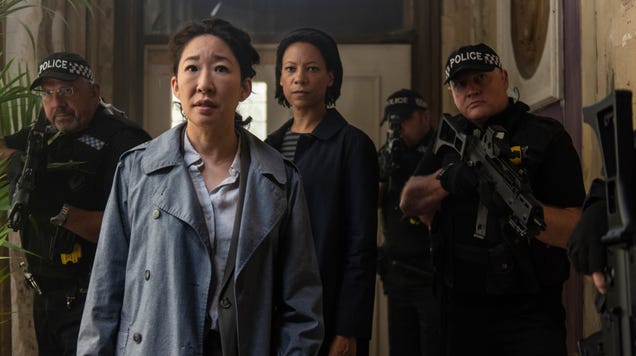 Welcome back to Killing Eve, source of TV's most beautiful
love story. In its third episode back, the show dials up the strength of its
core relationship while simultaneously reminding us of how utterly
dysfunctional it is. In a nutshell, the things that make this show the creepy,
compelling delight that it is.
…